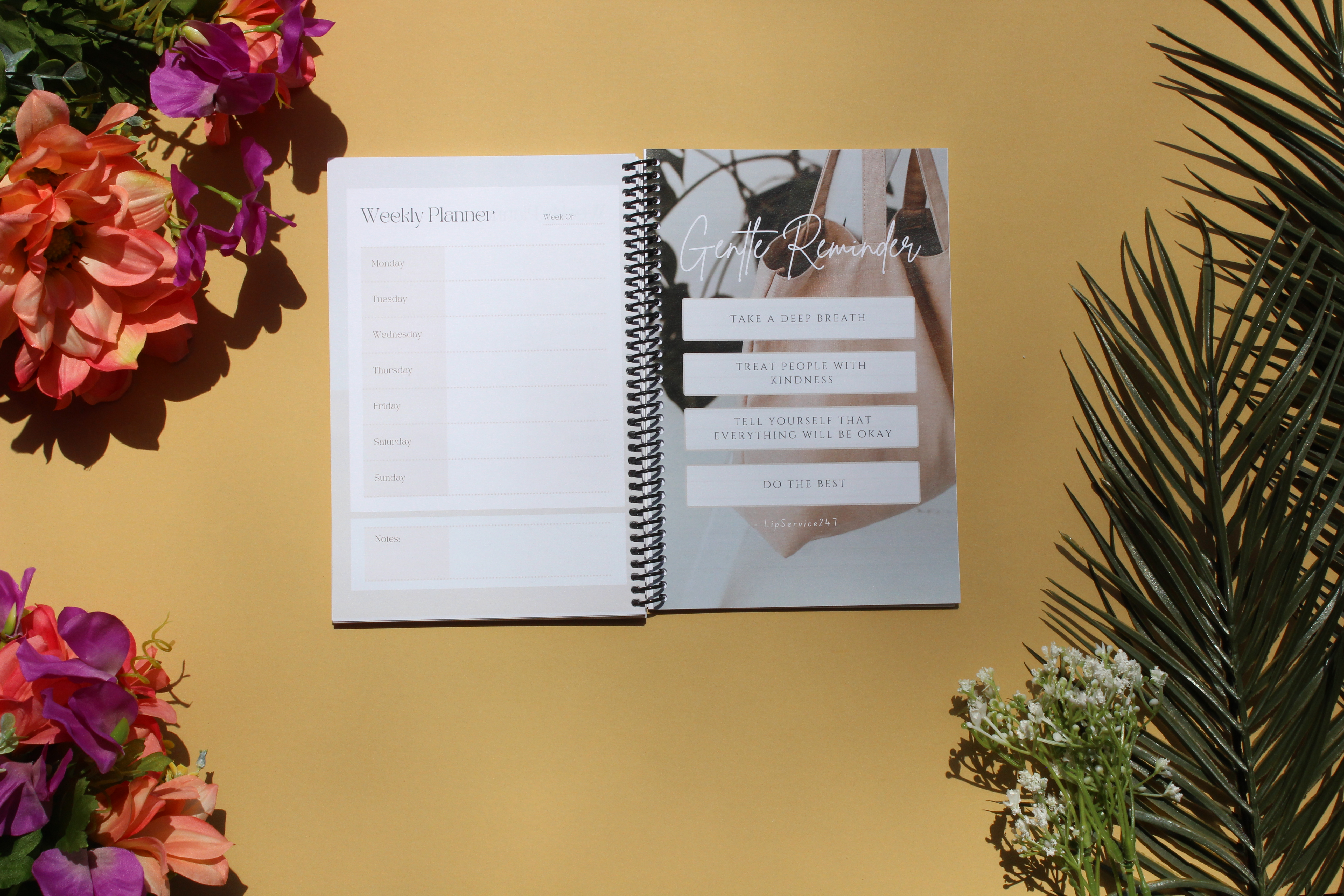 Pursue your passions and don't let anything stand in your way. You can do it!
What if the only thing stopping you from becoming a successful entrepreneur was YOU?
Most people never even try to start their own business because they are held back by their own limitations. They don't think they have what it takes, or they are afraid of failure. But the truth is, you can be successful if you put your mind to it. There are no limits on what you can achieve as an entrepreneur – except the ones you create for yourself. So don't let your fear hold you back – go out and make your dreams a reality! I promise, you won't regret it.
Course Curriculum

Click arrow to see all 6 Modules + BONUS content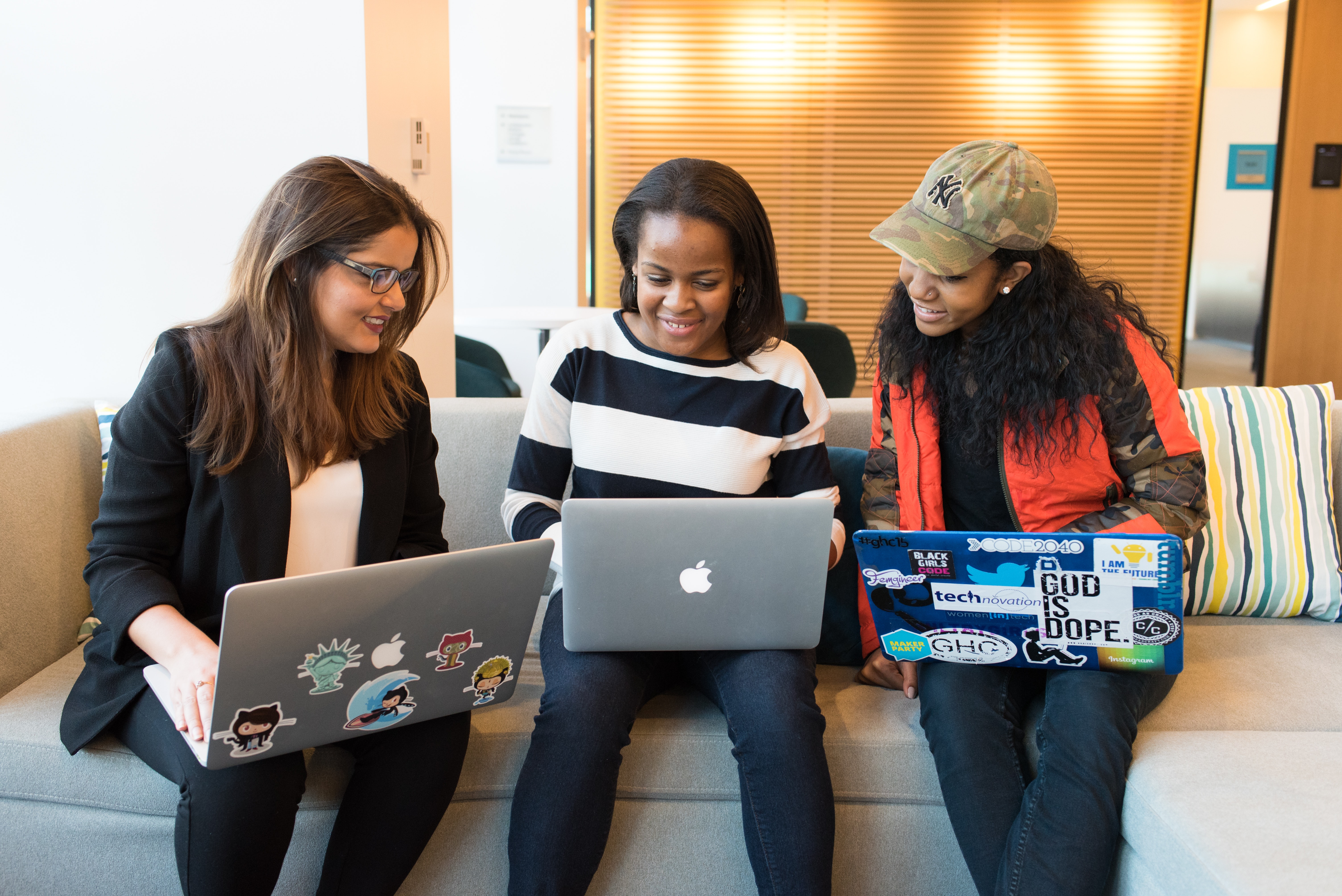 Learn the proper techniques to create a profitable planner business.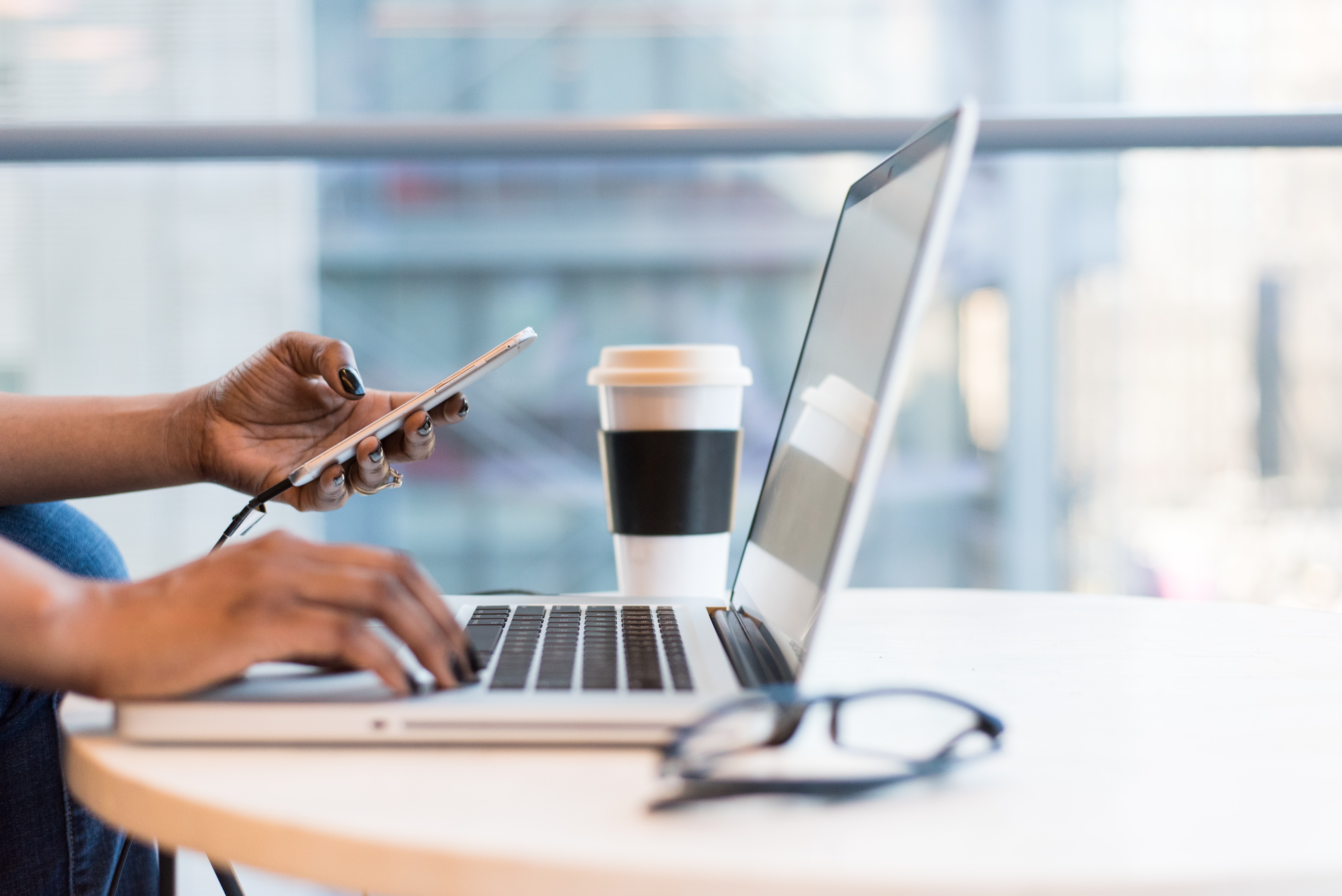 Launch your course in as little as 7 days using the knowledge you'll gain from this course.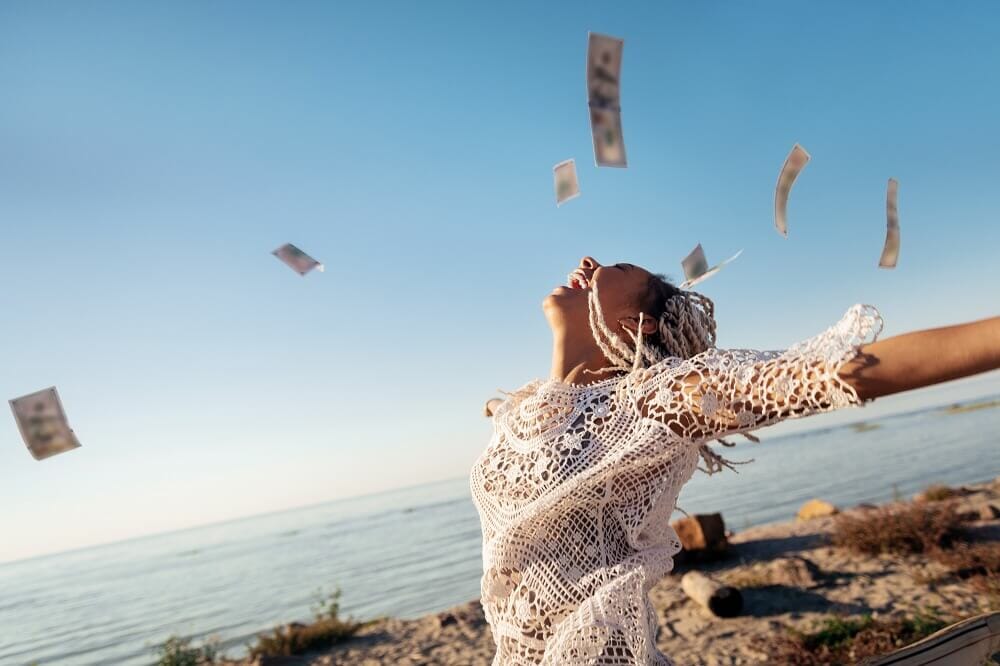 Live life on your own terms, financially free, as an entrepreneur.


Our Success Stories
Since we launched our course, many students have had success. Here's what they have to say about our course.


Alicia

"I loved the course and I thought it was very valuable!! I will be able to start making at least some journals from what I learned!! Thanks for the priceless information!! God bless!!"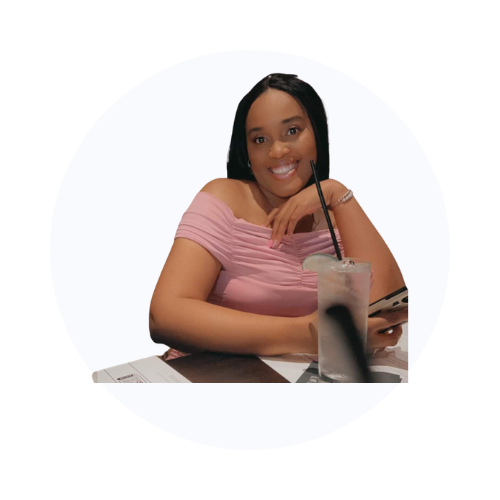 Melisa

"This course is so useful, easy to understand, & includes quality information. On a scale of 1-5 with 5 being extremely confident & prepared to create a planner, I'd give it a 10 out of 10. Definitely would recommend!"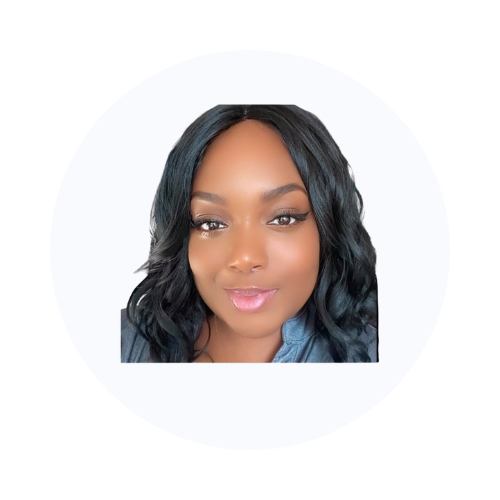 Tiffany

"The course was very thorough. I appreciate all the resources and insights provided. There is high value in this course for sure!!"
De'Ja K. Johnson is the founder of LipService247 & creator of the online course that teaches students how to Start A Planner Business. She has helped others successfully launch products that enable them to make passive income with no background in sales or business. 
De'Ja is on a mission to create generational wealth while helping women achieve their dreams of entrepreneurship.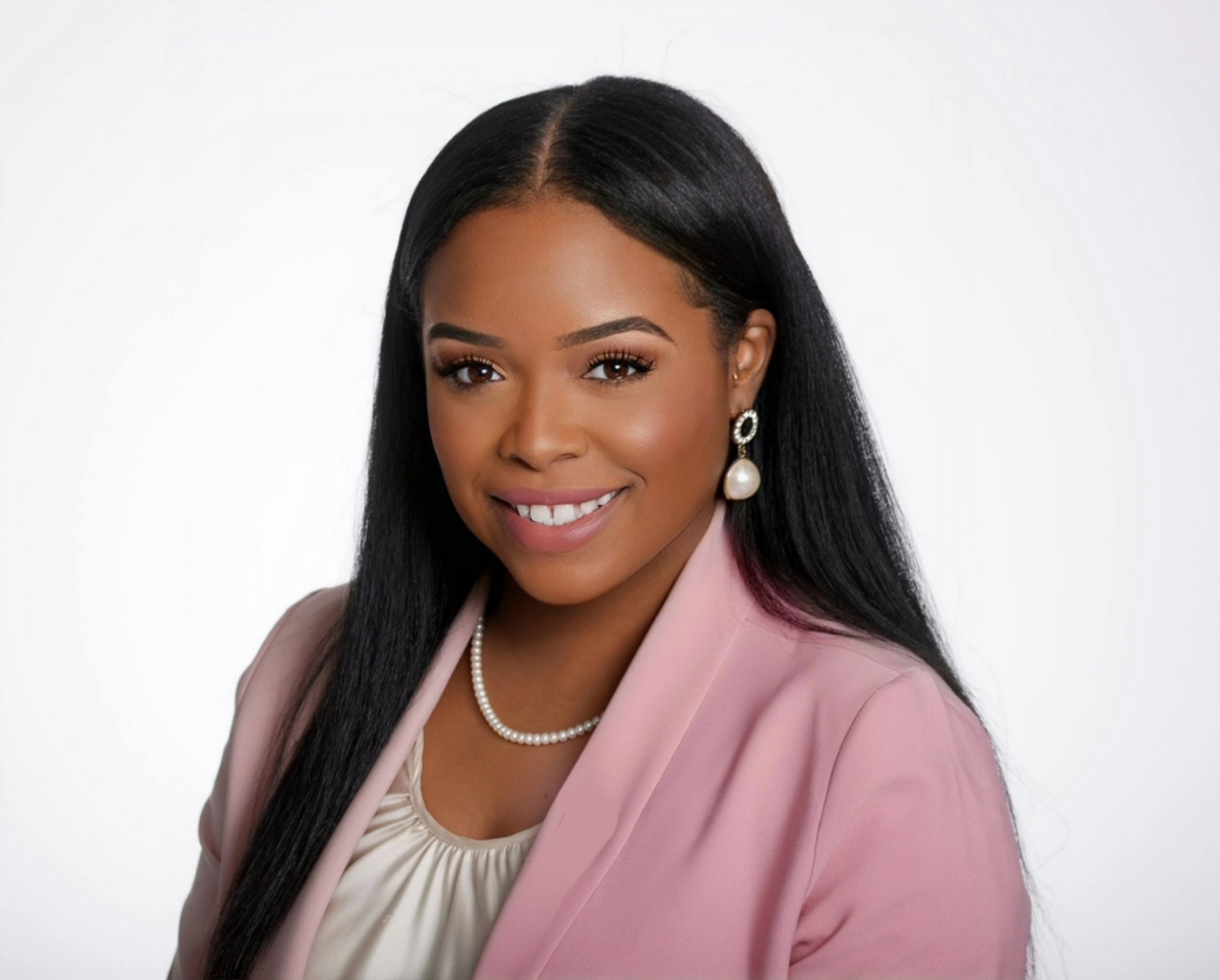 Check your inbox to confirm your subscription
Where would you go if you got a FREE VACATION?
For a limited time, you will receive a 3-night stay at the vacation destination of your choice when you purchase our course.
Taxes and fees apply.